SERVICE & SUPPORT
We offer extensive services for the laboratory instruments, from installation and commissioning to the routine maintenance and validations to fulfill the demanding requirements according to GMP.
GMP VALIDATIONS (IQ | OQ | PQ)
Particularly high standards regarding service and maintenance apply when working according to GMP. We validate or re-validate your instruments according to the respective, individual specifications and we provide the users with all the necessary documents.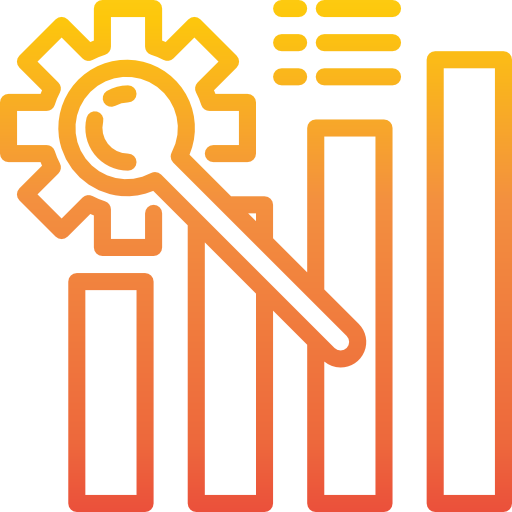 TRAINING FOR USERS AND TECHNICIANS
User training by our qualified specialists from operation and applications up to the regular maintenance. We also perform training for your new employees.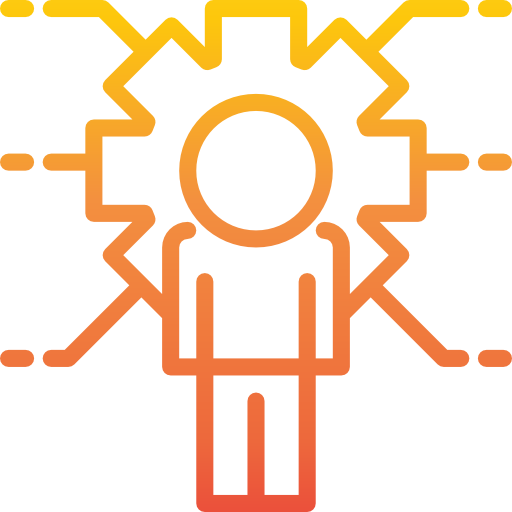 TINE SERVICE (MAINTENANCE CONTRACTS)
For most devices, regular maintenance according to the manufacturer's specifications is recommended. We perform this service according to the specification. Special requirements and test procedures can of course be integrated.
RE-CALIBRATION SERVICE
Analytical instruments and other devices require re-calibration according to specific standards. We perform this service on regular bases including reminders and scheduling procedures.
CUSTOMIZED SOLUTIONS
are your requirements more extensive than the available solutions? We modify devices according to your wishes.
Our service spectrum includes:
Installation and Commissioning of laboratory instruments
Qualification of instruments including installation qualification (IQ), operation qualification (OQ) and performance qualification (PQ).
We provide the full warranty and post-warranty service
User training based on the user's role (operator, administrator, laboratory manager, etc).
Fast delivery of consumables and spare parts
Yearly maintenance contracts and regular checkup of instruments