May your holidays sparkle with joy and laughter!
Dear suppliers, we are pleased to inform you that we have updated our website. We improved the design, added new features. Follow the link https://www.lab-wissen.com to get acquainted, we look forward to seeing you!
We are proud to announce that our company has signed the exclusive agreement for representing our partner RheoSense in Germany. We offer to our customers all kind of support including sales, applications and service.
Additionally, we are glad to announce that we can test samples on-site or at our facilities in Offenbach, Germany.
About RheoSense:
RheoSense is a global high tech company based in the Bay Area of California. The innovative viscometers feature patented Viscometer / Rheometer-on-a-Chip (VROC®) technology. Utilizing state-of-the-art MEMS and microfluidics breakthroughs that redefine the viscometry industry, our instruments offer the smallest sample volume per measurement coupled with exceptional ease-of-use and accuracy. We are the leader in biotechnology, pharmaceutical, and the emerging protein therapeutics industries. RheoSense instruments have been rigorously tested, approved, and adopted worldwide by Fortune Global 500 companies and leading research universities.
Performance Qualification Protocol (PQ) for Liquid Viewer is now available.
Due to many requests of our valued customers, we developed our performance qualification protocols for qualification of our liquid viewers. This is a great integration to our IQ and OQ protocols. With our documents and our standard liquids, you can qualify any liquid viewers.
The new protocols can be purchased along with our standard liquids for your tests.
Please contact our sales team for more information.
Benchtop plate centrifuge (Model PlateSpin3) is now available: exclusively for
2 x 96-hole PCR plate
6 x microplate
2 x deep well plate.
The plate rotor is equipped with the main unit. 2-second imbalance detector is eqquiped.
More Information
N-Wissen GmbH exhibits at Analytica 2020 in Munich / Germany.
Our company will exhibit the latest products this year at Analytica in Munich / Germany from 19.10.2020 till 22.10.2020.
We are glad to meet you at our booth number 311. This time you can find us in Hall A1.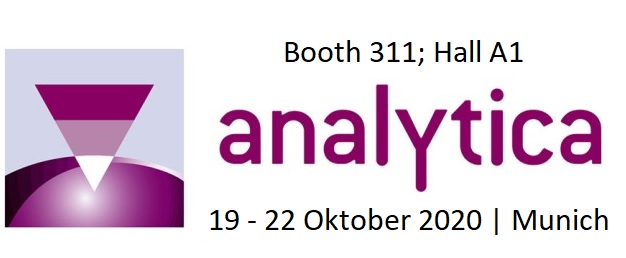 Aralab's new Vertical Light Shelf  4 Blue & 4 Red LED can easily be used with our reach-in chambers (Models 600 / 1200) to test the effect of Red / Blue LED light on the plants. The user can switch on/off any of the lights for the testing purpose.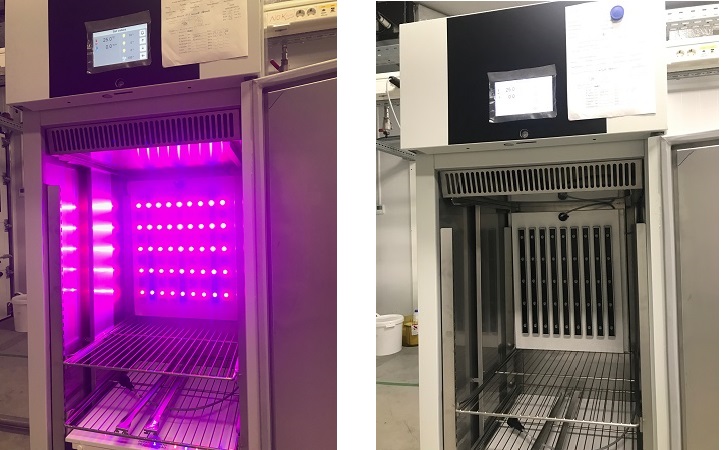 The light shelf can easily be relocated to the required position.
Contact our team for more information.
Merry Christmas and Happy New Year!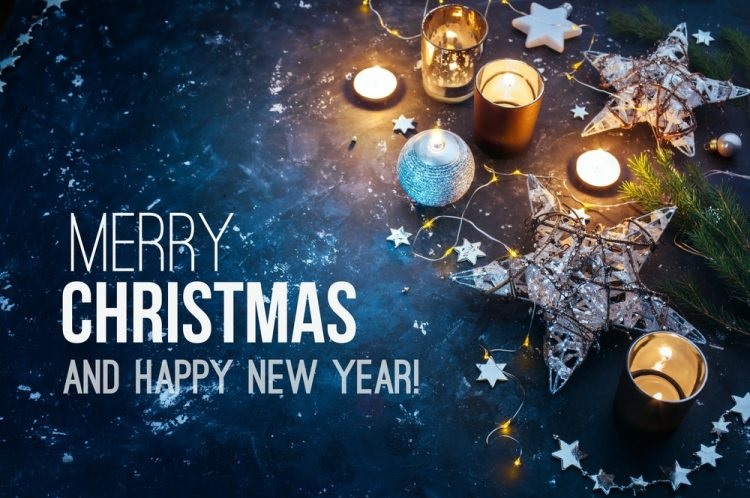 Thank you very much for the trustful working together and the  interesting experience this year. We would like to express our thanks in  working together and wish you some quiet days with your families and a  peaceful and Merry Christmas and a Happy and Prosperous New Year.
We are glad to announce that our company N-Wissen GmbH is now the exclusive representative of KUBOTA CORPORATION for Sales and Service. KUBOTA is a leading laboratory centrifuge manufacturing company based in Japan. Our company got technical and product training at KUBOTA factory in Japan. Continuous training for better service is an essental part of our philosphy at N-Wissen.
More information about Kubota centrifuge can be found here: Link
You are welcome to contact us for more information or any kind of requests.
Welcome to our booth at analytica 2018 in Munich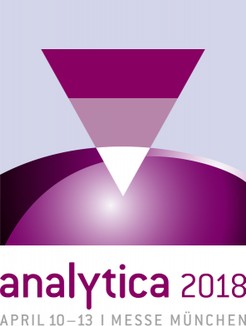 Dear valued customers and partners,
N-Wissen GmbH invites you to visit its booth B1.524 at the analytica 2018 exhibition in Munich (Germany), where you can see our latest products and innovations in the field of analytical and laboratory technologies.
Request your free analytica ticket at info@lab-wissen.de
We look forward to seeing you!
We will exhibit at Achema 2018 from 11. – 15. Juni 2018 in Frankfurt am Main.
Web Site: Link