General Heating Bath Circulators
Inquire product
Performance
Temperature range from ambient +10℃ to 150℃.
Microprocessor PID control.
Three point temperature calibration / Automatic tuning / Automatic run.
Accurate, stable, and efficient temperature management by using a powerful variable-speed pump.
(1 to 3 steps of pump for internal circulation and 4 to 5 steps for external circulation).
Powerful pump pressure and flow rate throughout the whole temperature range.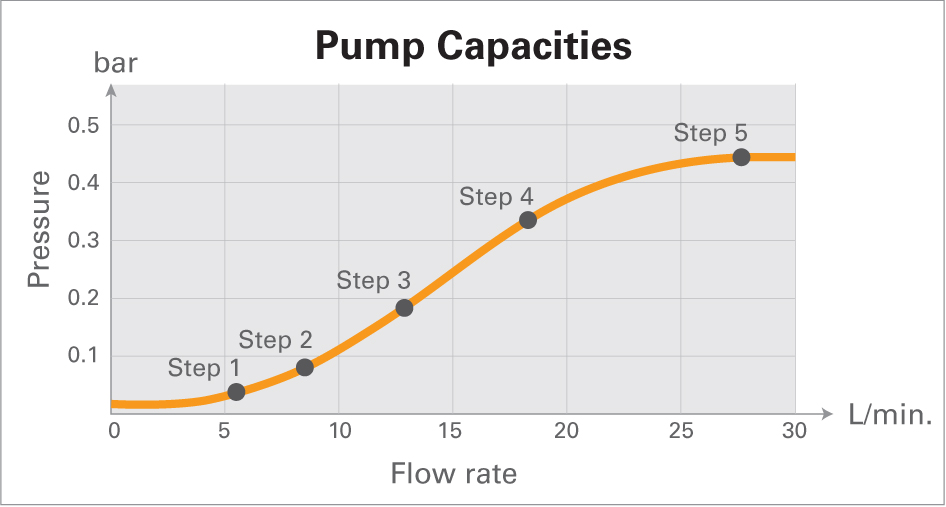 ※ Bath fluid : Water at the normal temperature.
Convenience
Bright VFD display with quick adjustable dial knob. (0.1℃ resolution)
Dual wait on/off timer modes. (1 min. to 99 hr. 59 min.)
Convenient memory function of up to three frequently set temperature.
Corrosion-resistant, leak-proof, round-cornered, and easy-to-clean stainless steel bath with easy access drain valve.
RS-232 /USB interface for external control and data collection.
Side handles enables convenience handling and transport.
Monitor via mobile app anytime, anywhere with LC Connected (mobile monitoring system) connection. (when purchased LC GreenBox)
Safety
Isolated design of agitator, heater, and sensor by a baffle plate to minimize the turbulence in the bath fluid and also to protect users and samples against direct contact.
Complete safety protection system with warning alarms.
– Low fluid level and dry-running, over-temperature, over-current.
Keypad lock function prevents accidental changes during operation.