Separatory funnel shakers
Inquire product
Enhanced mixing efficiency through double sided vertical reciprocation and adjustable tilt (up to 20º).
High mixing efficiency and enhanced durability
Vertical reciprocation at a maximum of 300 rpm and 40 mm stroke length.
Adjustable shake tilt to achieve high mixing efficiency at low rpm.
Use of BLDC motor provides outstanding durability, lower noise level, and enhanced stability compared to competitor products using DC motors.
Vertical reciprocation suitable for sample mixing in funnel.
Tilt angle adjustment from 0 to 20° for maximum mixing efficiency.
Easy sample installation and removal;stable operation
One-touch mechanism for swift and easy funnel installation and removal, even by female researchers.
Stable center of gravity design minimizing vibration even with one sided sample installation or high speed tilted movement.
One-touch mechanism for convenient sample installation and removal.

Simultaneous mixing of up to 4 * 2L funnels
Fits cone or cylindrical type funnels of up to 2L capacity (capacity limit for previous model was 1L).
Simultaneous installation of up to 10 * ❮ 0.5L funnels, 6 * 0.5-1L funnels, and 4 * 2L funnels (2 double sided holders provided in basic set).
| Funnel capacity | Round type | Cylindrical type |
| --- | --- | --- |
| Less than 500 ㎖ | 3-5ea | 3-5ea |
| 500 ㎖ | 3ea | 3ea |
| 1L | 3ea | 3ea |
| 2L | 2ea | 2ea |
| Cat. No. | Description |
| --- | --- |
| AAA32502 | Funnel holder |
*Funnels are not provided.
Up to 5 holders may be installed on each side.
Controller for convenience and safety in use
Controller with display panel installed at a 20º angle, allowing good visibility even from the floor; ease of operation.
Safety devices for protecting the user and the experiment (protecting the device from overcurrent, automatic resumption upon return of power supply after power failure).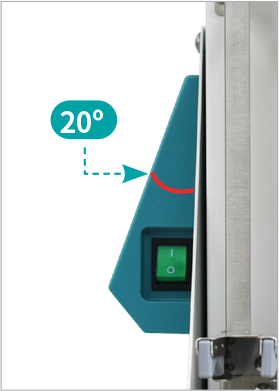 Tilted controller for enhanced viewing angle.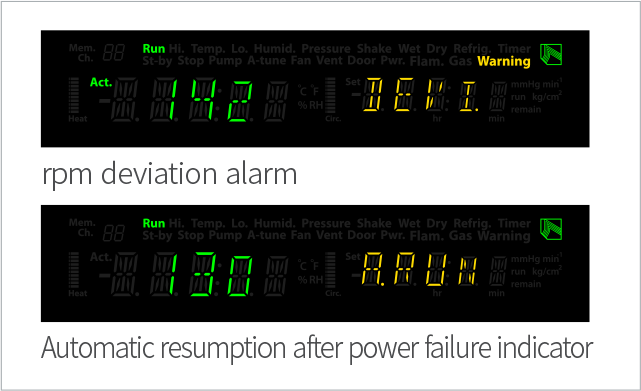 Error alarm and status indicator.

More flexibility in experiment schedule
LC Connected (mobile monitoring system) network for flexibility in experiment planning (option).
Count-down timer (Max. 999 hr. 59 min.).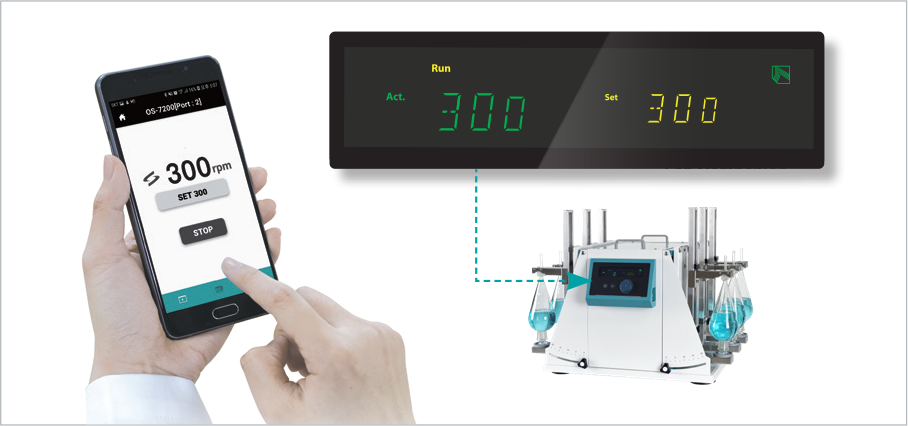 Real-time monitoring and control through LC Connected network (option).

Maximum number of holders that can be installed on each side by funnel capacity